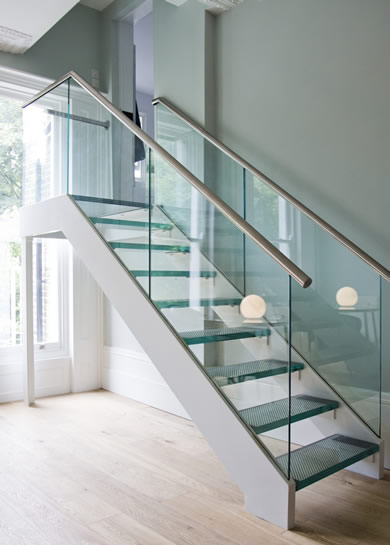 Custom Cut Glass
Kitchen Glass
Countertop Glass
Backsplash Glass
Wall Backsplash Glass
Tabletop Glass
Bathroom Glass
Countertop Undermount Glass
Countertop Glass
Custom Shower Glass Glass
Glass Handrails
Interior Handrails
Exterior Handrails
Custom Glass Gates & Doors
Frameless Shower Doors
Give your home a more modern look with frameless shower doors. We install a unit with 3/8 inches of clear glass and wall mount hinges. We can install any size to custom fit your needs with any type of textured or tinted glass. We can also do shower, steam unit showers, or a tub. Prices vary depending on the job and products that are needed. After installation, we will provide regular maintenance services to ensure the doors are durable and working to their potential.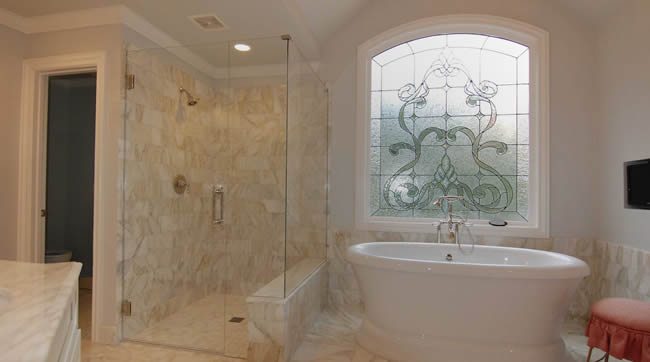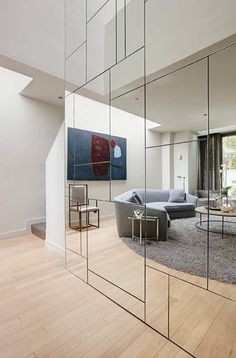 Mirrors
Custom glass mirrors, mirrored walls, and decorative wall mirrors for your home or office. Doc's Glass offers a wide variety of possibilities.
We can install stunning custom mirrors in your home or office. They will make your rooms seem much larger and add depth and brightness to the entire area. Beveled, tinted, beveled stripped at any size or shape.